On November 29, 2022 Catholics across northwest Pennsylvania were invited to join in and give to the ministries that shape their hearts and souls, and they responded by surpassing previous giving totals. Across the 13-county Diocese of Erie, 1,947 individuals donated $400,067 in support of 95 Catholic organizations including schools, parishes and ministries.
#iGiveCatholic is an annual 24-hour online giving event uniting Catholics across the nation to raise as many charitable dollars as possible for Catholic organizations. In the Diocese of Erie, donors to the 2022 campaign hailed from British Columbia, the District of Columbia and twenty-three states outside of Pennsylvania, showing how far-reaching online giving can be.

The Catholic Foundation of Northwest Pennsylvania facilitates #iGiveCatholic for the parishes, schools and ministries in the Diocese of Erie. The graph below displays the results for the four years of participation in our diocese.
---
---
Prize Pool and Sponsors
To offer incentives for participating, ministries were eligible to win cash prizes by attaining predetermined goals on the day of the event and during the advanced giving period. A $28,500 cash prize pool was available for the 2022 campaign thanks to the businesses listed below and a generous anonymous donor dedicated to supporting the Catholic community. In all 43 prizes were awarded to 39 organizations.

Some prizes winners show off their checks:
---
Partner Level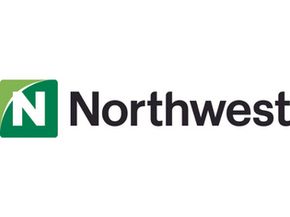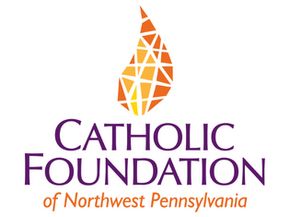 ---
Supporter Plus Level
---
---
Supporter Level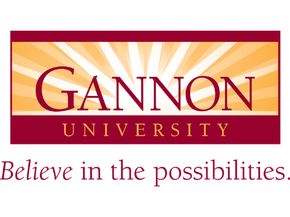 ---
Contributor Level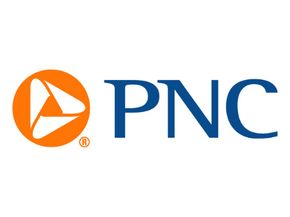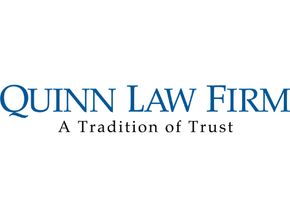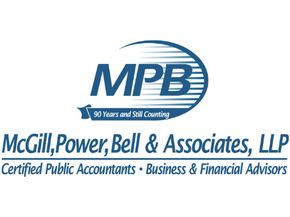 ---
Patron Level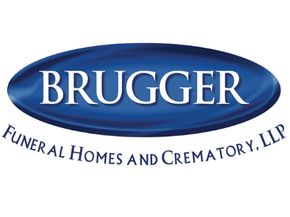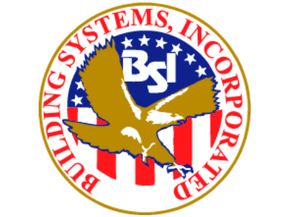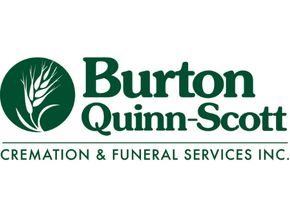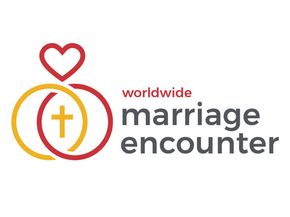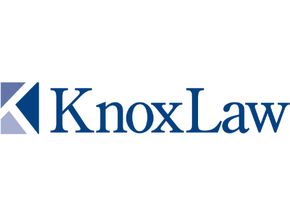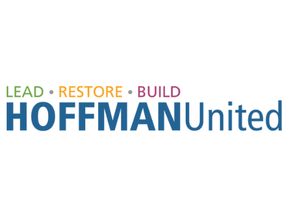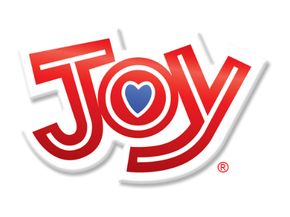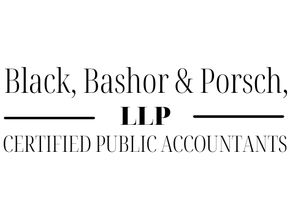 ---
Friend Level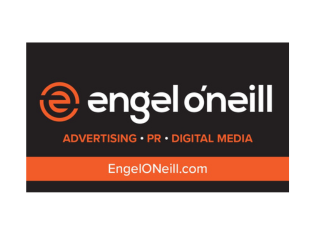 ---
In-Kind Supporter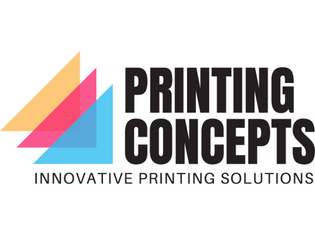 ---
Save the Date for #iGiveCatholic 2023
#iGiveCatholic will take place on Tuesday, November 28, 2023. All eligible Catholic schools, parishes and ministries in the Diocese of Erie will be contacted by a representative from the Catholic Foundation of Northwest Pennsylvania regarding participation. Typically registration opens in mid-August and continues through the end of October. If you want to make sure your organization has the opportunity to participate in 2023, or if you would like help identifying a project for your #iGC campaign, contact Kathy Grisier or Elizabeth Rathburn with your organization name, contact person and email.
---
Questions about #iGiveCatholic? Contact Kathy Grisier, Development Coordinator, at (814) 824-1236 or by email.