Leave a Legacy
Making a planned gift to the Catholic Foundation of Northwest Pennsylvania is a great way to leave a legacy – your Catholic legacy.
Your legacy reflects what you value most, what you want to live on into the future. Your Catholic parish has been a part of all the important milestones in your family's life. Generations of your family may have been educated in Catholic schools. Through your generosity, you have supported these Catholic organizations, but have you planned yet for continuing to support them after you are gone?
By making a planned gift, you can help your Catholic parish, school or ministry for long into the future. A planned gift is a meaningful gift, made either during your lifetime or at death, as part of your overall financial and/or estate planning.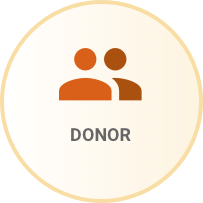 You make a planned gift to the Catholic Foundation to establish a new endowment, or support an existing endowment that benefits the parish, school or ministry you love.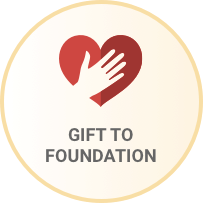 Your gift is added to the endowment fund of your choice and is invested consistent with the teachings of the Catholic Church.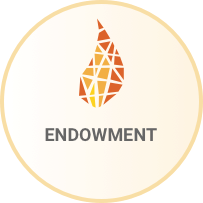 Through this endowment, your gift provides annual income into perpetuity to your favorite Catholic organization.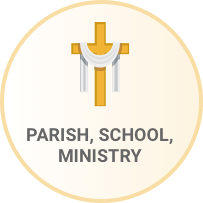 Planned Gift Options
Give Today
Give Tomorrow