Catholic Foundation of Northwest Pennsylvania
provides a permanent and secure funding stream to stabilize, strengthen and grow the Church's mission and ministries in Northwest Pennsylvania.

Impact Stories
A Lasting Legacy
A bequest from John and Barbara Jacquel to Our Lady of Mercy Church in Harborcreek was used to create an endowment that benefits the parish ministries they were passionate about.
Read Story
Making Christ Active
In 2018, the Catholic Charities Endowment awarded a total of $66,700 in grants. One recipient was the St. Elizabeth Center in Oil City.
Read Story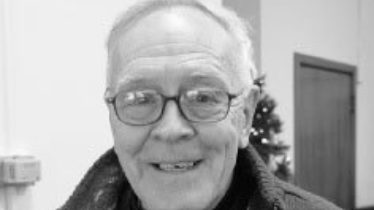 Transforming Lives One Breath at a Time
The Saint Thomas More Club "Fr. Pete" Endowment was set up by former Saint Thomas More Club members to provide for the mission of Maria House Project.
Read Story
RECENT NEWS & UPDATES
Catholic Foundation celebrates annual donor appreciation event.
Receive Catholic Foundation announcements and upcoming events in your inbox!
sign up now
"No duty is more urgent than that of returning thanks."
Saint Ambrose