The Catholic Foundation manages individual endowment funds for the benefit of parishes, schools, ministries, and organizations in northwest Pennsylvania.
What is an endowment?
An endowment is a gift of money or other donated property (stocks, bonds, real estate, etc.) invested to financially sustain the mission of a charitable organization you care about long into the future. A permanent endowment fund is intended to last forever.
The gifts you contribute to an endowment are referred to as the "principal" or "corpus". These gifts always remain intact and are invested so that the endowment will continue to grow. Each year, an annual distribution is made available to each beneficiary to be used for the purpose you specify. You may establish and name an endowment for a minimum of $10,000. Anyone can add to an existing endowment at any time and in any amount.
Benefits of establishing an endowment fund in the Catholic Foundation of Northwest Pennsylvania
An endowment fund is a permanent legacy of faith. It is the best way for an individual donor to provide a perpetual source of revenue for the parish, school, ministry, or organization you value. An endowment at the Catholic Foundation allows you:
To pay tribute to a special person in your life
To leave a Catholic legacy and support the mission of the ministries most important to you
To reflect your Catholic faith in your will
To perpetuate giving to what you care about, now and beyond your life
The Foundation also works with parishes, schools and non-profits to create endowment funds. And we partner with endowment holders to promote and grow the funds. The Catholic Foundation offers:
Socially responsible and market-competitive investment management
Funds that will be used exactly as intended, according to the signed agreement
Fund evaluation by an investment committee who measures and evaluates performance, appraises fund managers, rethinks investment policies and plans portfolio strategies
Oversight with care by a board of directors comprised of dedicated, Catholic men and women from throughout the 13 counties that comprise the Erie diocese
Our Endowment Types
Individual donors wishing to support a particular parish, school, organization or type of ministry may choose to establish a designated endowment. Often these are named for the family or in honor or memory of someone special to you. Distributions from designated endowments are granted directly to the donor's designated recipient(s). Foundation representatives work closely with donors to clearly state their wishes in the endowment agreement. This ensures the gift is used exactly as the donor desires.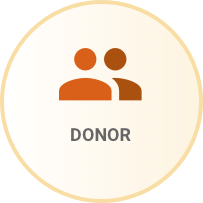 You make a planned gift to the Catholic Foundation to establish a new endowment, or support an existing endowment that benefits the parish, school or ministry you love.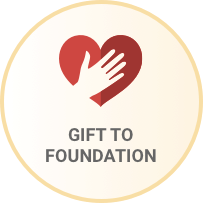 Your gift is added to the endowment fund of your choice and is invested consistent with the teachings of the Catholic Church.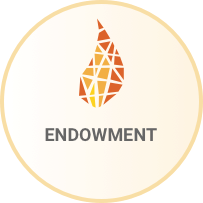 Through this endowment, your gift provides annual income into perpetuity to your favorite Catholic organization.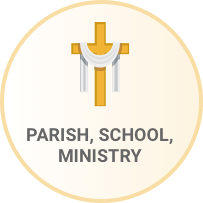 A Field of Interest Fund identifies a specific ministry or mission – youth ministry, religious education, clergy support, for example – and directs the Catholic Foundation to make the most effective grants possible to meet that need. Over the course of time, grants from a Field of Interest Fund may be awarded, consistent with the stated fund purpose, to a number of different parishes, schools, ministries, or agencies. Even as community needs change and are redefined, a Field of Interest Fund provides the flexibility and the resources to continue to honor the fund's charitable intent in perpetuity.
An agency fund is established by a parish, school, or organization whose mission is in line with the mission of the Catholic Foundation and is for the benefit of the same organization. Distributions from these funds go directly to the parish or organization named in the agreement who established the fund for the purpose of the fund as determined by the pastor and/or organizational leaders. Once established, the endowment provides a perpetual source of income.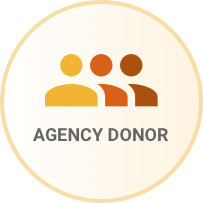 You establish an endowment fund at the Catholic Foundation for your agency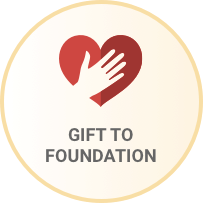 Your gift is added to the endowment fund of your choice and is invested consistent with the teachings of the Catholic Church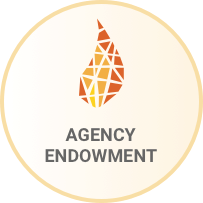 Through this endowment, your gift provides annual income into perpetuity to your agency