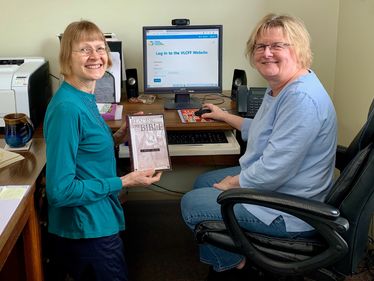 When St. Catherine of Siena Parish, DuBois, applied for a grant for online distance learning in November 2019, little did they realize that their project would take place during a time of pandemic and stay at home orders.
The online program was offered through the University of Dayton's Virtual Learning Community for Faith Formation, an initiative that offers adult religious education and faith formation online.

Fourteen participants from six parishes in the Eastern Vicariate took the course titled Scripture: The New Testament which ran from March 1, 2020 through April 4, 2020. The goals were to promote adult faith development and formation and help prepare future catechists. Since only a few had previous interaction with the other participants, the class was a new way to get to know each other.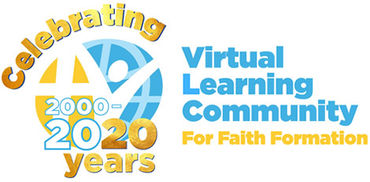 Participant Barbara Ross says, "Thank you so very much for extending this course to me. I found it so informative and helpful. I have learned so much more about the Holy Scriptures."
Mary Pat Rossi, of Saint Catherine of Siena Parish, says, "Thank you for the grant to take the New Testament class online through Dayton University. The five weeks of that class were a time of blessing and growth."

The Catholic Foundation is pleased to support projects like this that promote life-long faith formation opportunities. Learn more about Catholic Foundation grant opportunities with the button below.

"We learned; we built community; we now can enrich others with the benefits of this experience."
More Stories