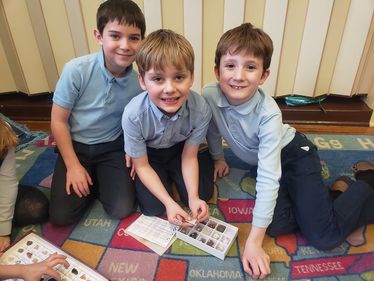 When Sue Jansen reports to the Catholic Foundation that, "Your support is powerful and changing the world," she means it. As director of advancement at Elk County Catholic School System, Sue is a link between tuition assistance funds and students in financial need. She explains "While so many families struggle to make the choice of a Catholic education in a culture that is working squarely against them, it is the support of donors, foundations and programs like the Bishop's Tuition Assistance Program that make the choice of such a sacrifice a reality for our families and their students. Our work at Elk County Catholic to build the Catholic Church continues through our mission and commitment to making sure ALL students have the opportunity to see authentic and joyful interactions with Catholicism as normal."
Last year $55,000 was distributed from the Catholic Foundation's education endowment to augment the Bishop's Tuition Assistance Program which helps ensure Catholic education remains affordable for families. The grant impact report submitted to the Foundation for the 2019-20 school year reports that tuition assistance was offered to families at eight parish-based schools and the elementary schools of all six school systems across the diocese. Over 100 students benefitted.
This assistance helps individuals and families, and also helps schools maintain strong enrollment numbers.
Catholic education is a primary mission of the Church, forming the minds and hearts of future generations. Jim Gallagher, Superintendent of Catholic Schools, leads that effort. "I would like to express my gratitude to the Catholic Foundation of Northwest Pennsylvania on behalf of the students and families who received school scholarships and tuition assistance. Your support helps Bishop Persico live out his mission of educating children in the Catholic faith."
What is realized from this financial support is ultimately very personal to families who seek out Catholic education. "The reason why I felt it was in my children's best interest to attend a Catholic School was a simple one," a grateful parent at Saint James school in Erie shares. "A relationship with Jesus will be the most important relationship of their lives. To have that as part of their regimen growing up, helps me believe that they will be upstanding men and women of our society when that time comes. Saint James has welcomed my family with open arms since day one. The structure that it instills into my family, gives us the tools we need to build a solid foundation to shape our children's futures."
Catholic school students from around the diocese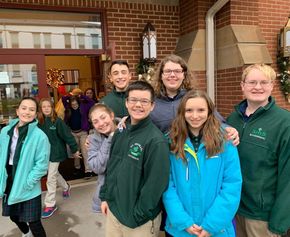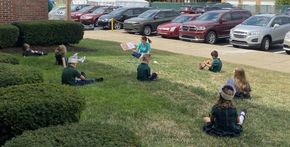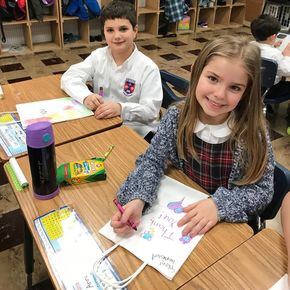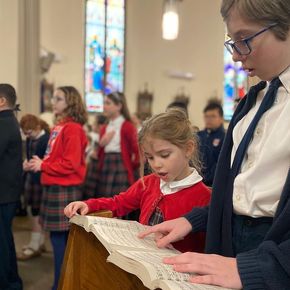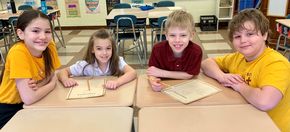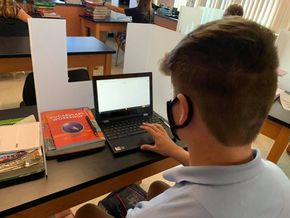 ---
"I would like to express my gratitude to the Catholic Foundation of Northwest Pennsylvania on behalf of the students and families who received school scholarships and tuition assistance."
More Stories