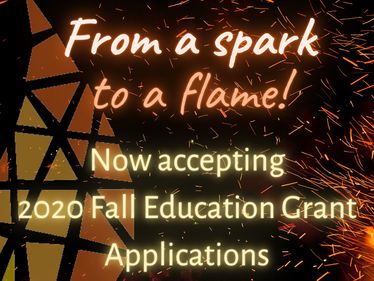 The Catholic Foundation is pleased to announce the opening of the 2020 Fall Education Grant cycle.
Are your parish lay ministers or lay staff planning to attend a conference, workshop or retreat next year? Are you planning a new religious education or faith formation project for your parish or school in 2021? Is your school or faith formation program in need of updated technology? Your project may be a good fit for this grant opportunity.
Education grant applications are being accepted through September 26, 2020.
Education grant guidelines and criteria are available on our website. All applications are accepted through an online process which is also accessible through the website.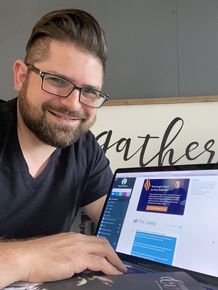 In the spring of 2020, the Catholic Foundation awarded six Education grants to three schools and two parishes totaling $50,380. Saint Boniface parish in Kersey, PA, received a grant of $2,880 to fund subscriptions to Word on Fire's ENGAGE.
"We are using Word on Fire ENGAGE at Saint Boniface Parish to share invaluable resources while people are socially distancing and away from traditional 'church.' The Word on Fire platform allows us to study great saints and Catholic influencers at the same time even while we are physically apart. It's a great way to stay connected in a digital world," shared Father Ross Miceli, pastor.
"I send out a message at least once a week sharing a short video and reflection questions. The parishioners can watch, respond, and share their faith wherever they might be! It has been a blessing to use technology in new and creative ways during the pandemic," he added.
Education grants are made possible through donations made to our Education Endowment from generous donors throughout northwest Pennsylvania.

Click on the link below to learn more about this grant opportunity.
---
More News & Updates