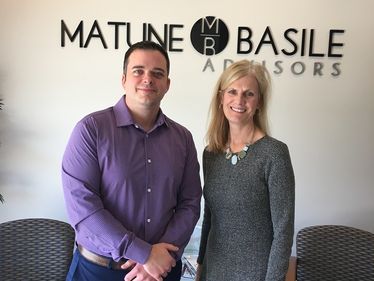 To start off the new year the Catholic Foundation is happy to welcome a new board member, John Matune. John serves as the Director of Financial Planning at Matune Basile Advisors and is a member of Our Lady of Fatima Parish in Farrell, PA.
The new year also brings a shift in our board officers. While Ruthanne Beighley and Karen Burton-Horstman continue as chair and treasurer respectively, in 2020 Karen is also picking up the duties of board secretary and Tom Hoffman joins the executive committee as our new vice chair.
John Hudson transitions off of the executive committee and to emeritus status on the board in 2020. With our sincere thanks to John for his many years of faithful service to the Foundation, we also look forward to his continuing involvement as determined.

For more information about the Catholic Foundation, contact Lisa Louis at (814) 824-1237 or llouis@cfnwpa.org.
More News & Updates