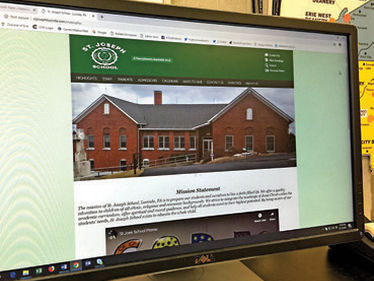 "We knew we needed a new website, but we didn't have the budget for new projects," explains Betsy Ochs, principal at St. Joseph School in Lucinda.
So she applied for an education technology grant from the Catholic Foundation. With that funding, and other resources through the Communications Office, the school's new website quickly became a reality.
Ochs is thrilled, saying, "The new site is an important part of our strategic plan and a blessing to our school and students."
Check out the school's latest video and other resources on its new website.
More News & Updates