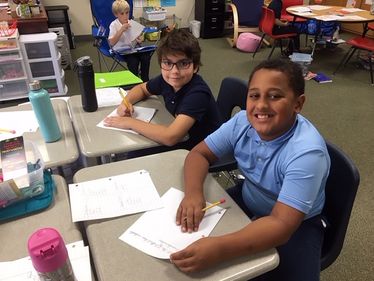 Named for a beloved school administrator, the Dr. Howard R. Ferguson, Jr. Scholarship Endowment was inspired by a leader of the past to contribute to a strong future for St. Joseph School in Warren. With a purpose of providing tuition assistance to students attending St. Joseph School, St. Joseph Parish chose to invest this endowment in the Catholic Foundation in 2018.
The Ferguson endowment will make yearly distributions to support tuition assistance for St. Joseph School students, thus helping to make a Catholic education possible for families today and into the future.
Betsy Williams, Pastoral Associate at St. Joseph Parish and Advancement Director at St. Joseph School says that "the first distribution from the scholarship fund will be in the amount of $1,009 and will go directly toward helping families meet their tuition obligation for the 2020-21 school year."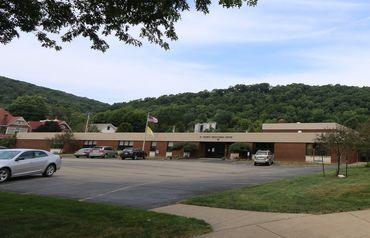 St. Joseph School was established in 1883 and in its early years, classes were held in the small brick building that had originally served as the first St. Joseph Church. The mission of St. Joseph School is to instill strong Catholic values in an environment of academic excellence in order to provide the ultimate education of mind, body, and soul.
Lisa Louis, Catholic Foundation Executive Director, is pleased that this new endowment is making its first distribution. She says, "Honoring someone special with a named endowment provides funding for the cause to which they were dedicated and memorializes their impact on our Catholic community …forever."
More News & Updates