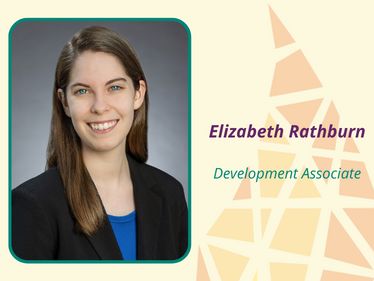 We are excited to welcome Elizabeth Rathburn to the Catholic Foundation team as Development Associate.
As Development Associate Elizabeth Rathburn provides administrative support to the operations of the Foundation and contributes to a variety of constituent relations activities including assistance with marketing and communication materials and plans, social media and events. She welcomes the opportunity to contribute to the Foundation's growth by bringing new ideas and a different perspective to current efforts.
Elizabeth earned BAs in Music and Communication and an MS in Organizational Leadership from Mercyhurst University. In her spare time Elizabeth can be found sharing her musical talents volunteering in orchestra pits around the Erie area, adding to her stack of fiction novel drafts, or playing with her cat, Belle.
More News & Updates