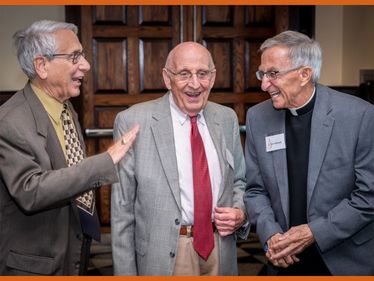 Catholic Foundation Legacy Society members were honored at a recent gathering of donors, board members, staff, and friends of the Foundation. The evening began with a prayer service, led by two Foundation board members Bill Steger and Ruthanne Beighley, as well as Bishop Lawrence Persico. Bob Crowley, board chair, then welcomed the guests by introducing the board and staff. He shared how the work of the Foundation has expanded thanks to all who have contributed to its work, including those present. "Our inspiration is unique to each of us. Donor designated endowments allow us to continue our giving far beyond our lifetimes. I thank you personally for joining in our beautiful mission inspired by our Catholic faith, our hope for the future, and our willingness to give of ourselves in the name of Jesus Christ."
Lisa Louis, executive director, shared some highlights of the work of the Foundation since the last donor gathering and welcomed the new Legacy Society members:
Sylvia Bosner and Gregory Bosner (posthumously)
Deacon Martin "Marty" Eisert and Kathryn Eisert
Reverend Thomas Fialkowski
Jeffrey McGovern and Kathleen McGovern
Reverend Monsignor Richard Siefer
Paul Sullivan
Ann Sullivan
James Sullivan
Shawn Sullivan
Stephen Sullivan
Anonymous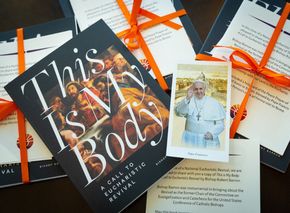 Catholic Foundation Legacy Society members are those who have committed to providing for the future of our shared Catholic community with an estate gift or by establishing an endowment fund. These faithful gifts from the heart will provide financial support to the Catholic ministries they love for generations. View full list of members.
The remainder of the evening included fellowship, music, cocktails, and hors d'oeuvres. Each guest went home with a thank you gift: a copy of This is My Body by Bishop Robert Barron, as well as a prayer card blessed by Pope Francis.
Photos by Tim Rohrbach. Click a photo below in the gallery to expand and scroll through all.
---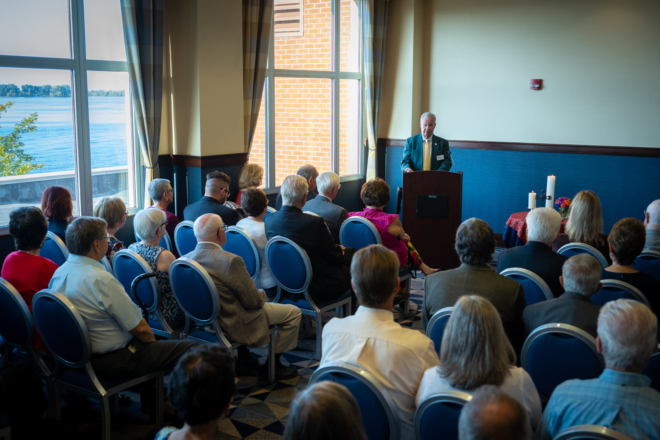 Bill Steger reads during the prayer service.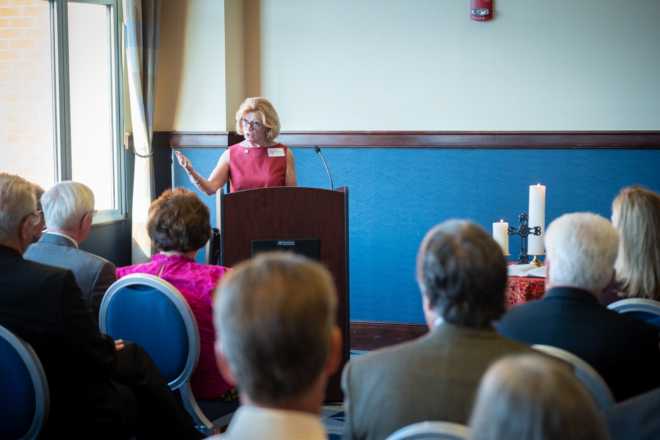 Ruthanne Beighley leads a response during the prayer service.
Bishop Persico concludes the prayer service with a blessing.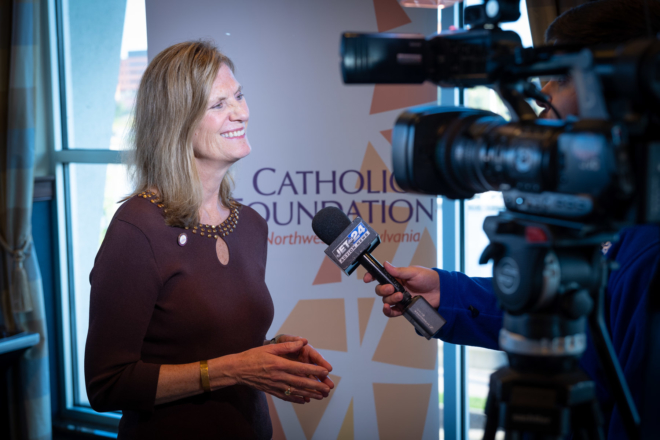 Lisa Louis interviewed by JET24.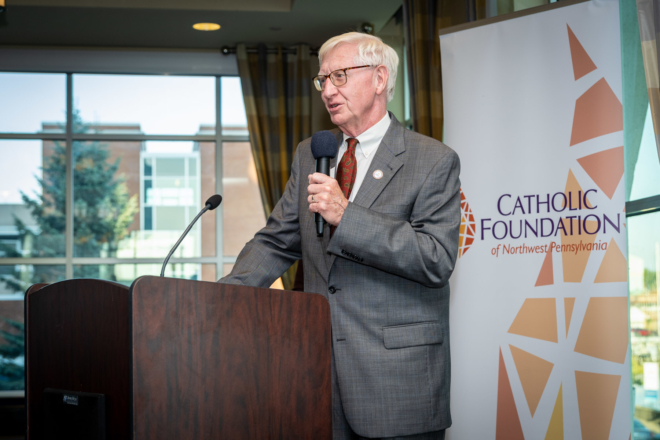 Bob Crowley, Board Chair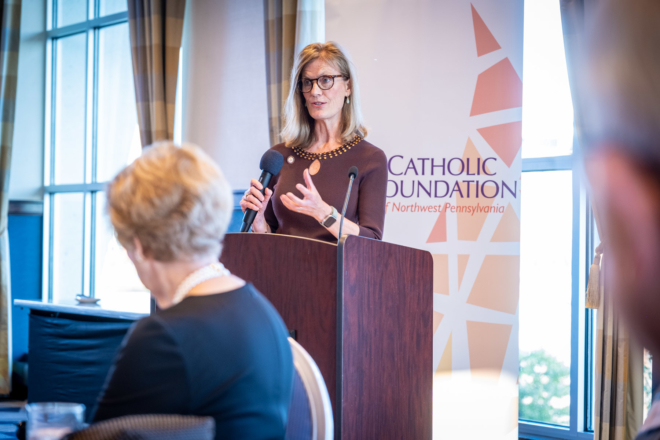 Lisa Louis, Executive Director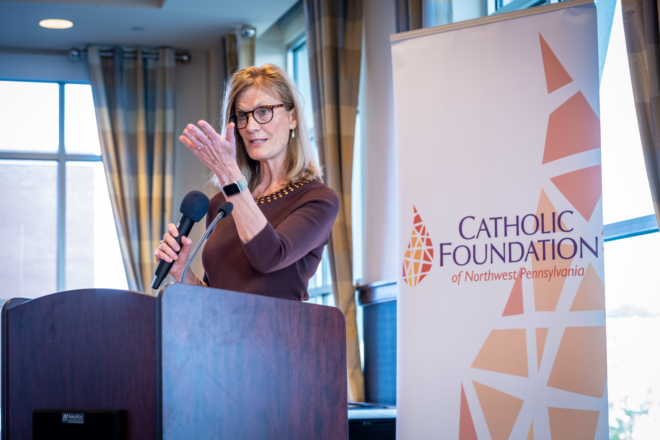 Lisa Louis, Executive Director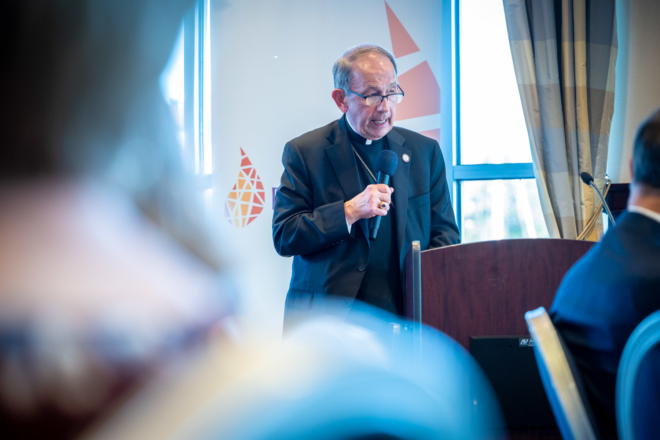 Bishop Persico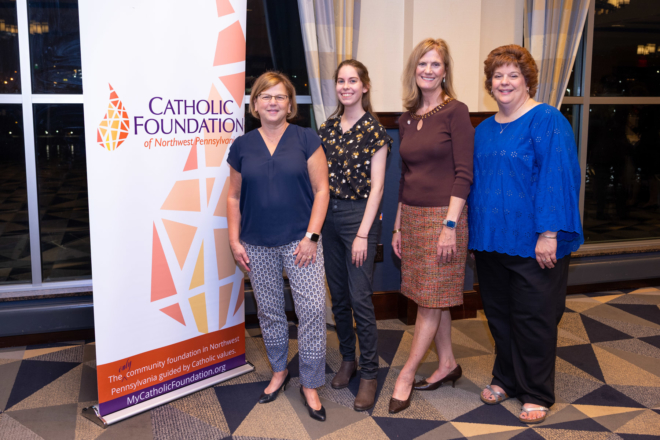 Foundation Staff: Kathy Grisier, Elizabeth Rathburn, Lisa Louis, and Julia Cooney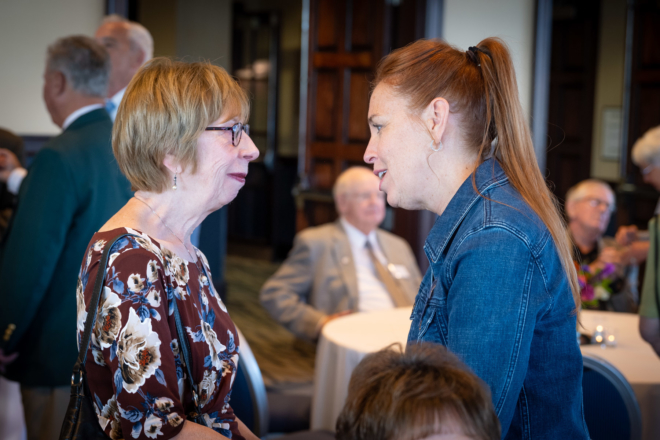 Sylvia Bosner and Dawn Schaaf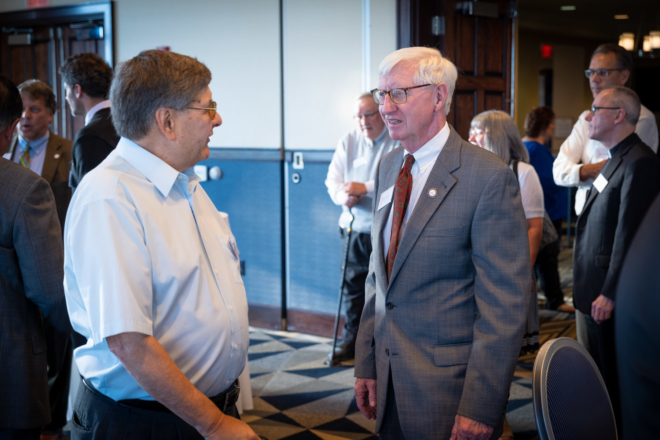 Jim Malue and Bob Crowley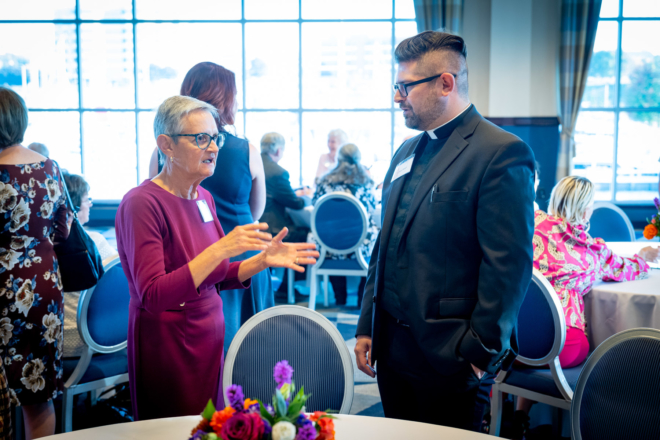 Rose Strazisar and Fr. Ross Miceli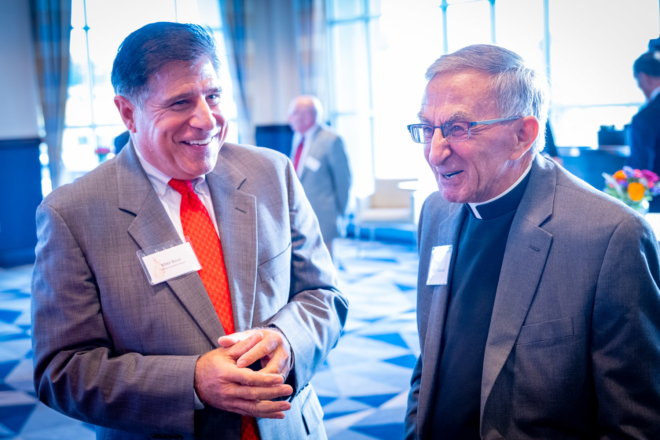 Mike Bova and Fr. Tom Fialkowski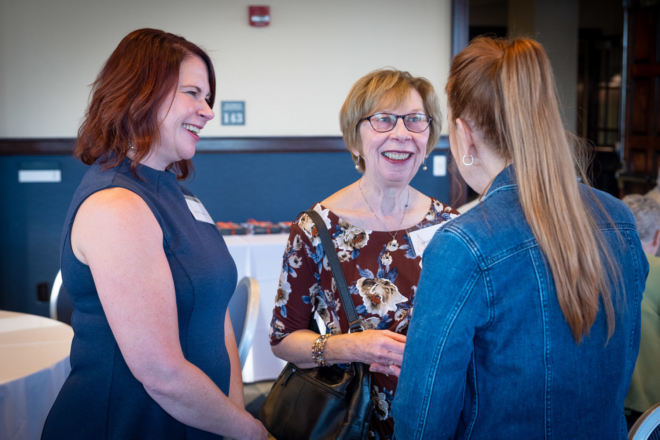 Jennifer Lyons, Sylvia Bosner, and Dawn Schaaf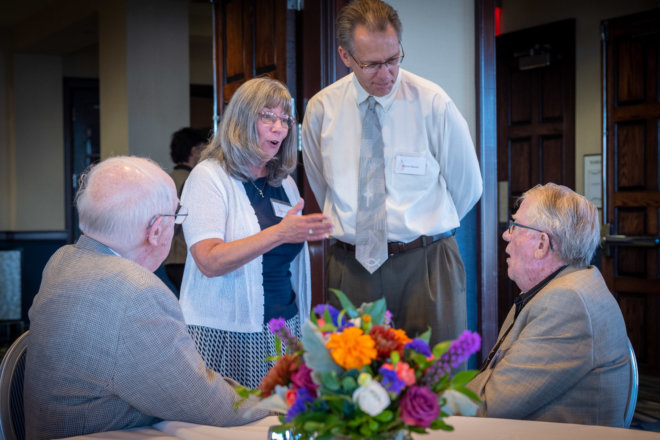 Tom Loftus, Christine Beaver, Warren Beaver, and Jim Toohey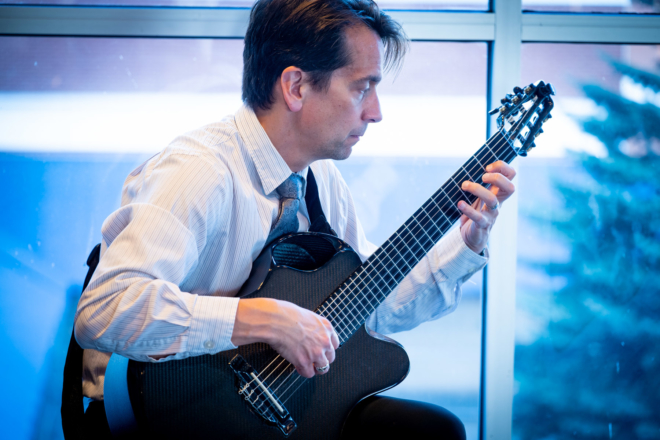 Jonathan Nolan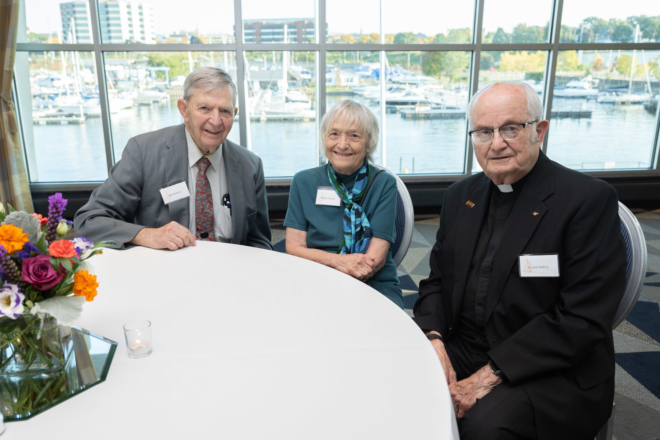 Bob Gallivan, Marion Gallivan, and Fr. Leo Gallina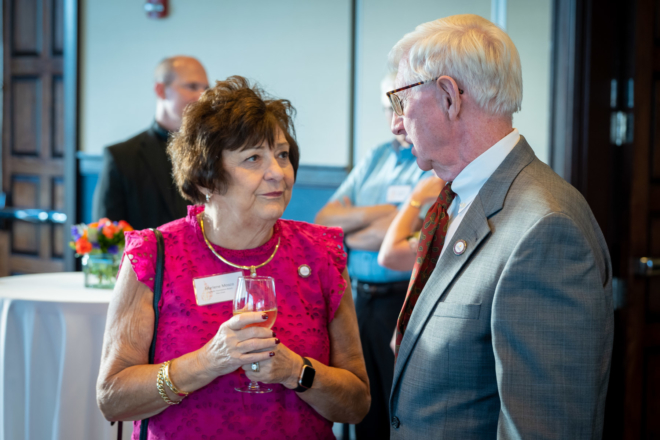 Marlene Mosco and Bob Crowley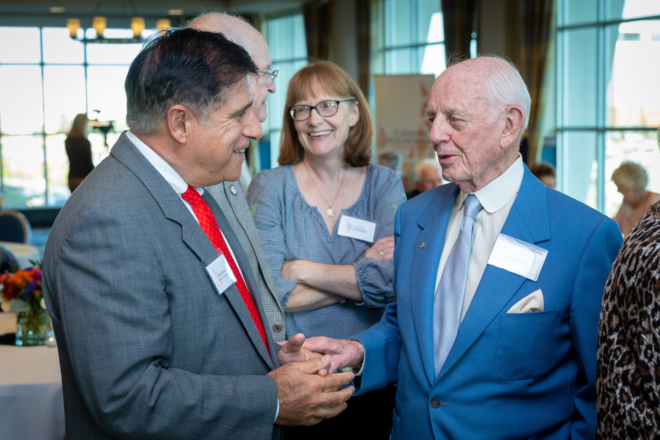 Mike Bova, Mary B, and Norm Stark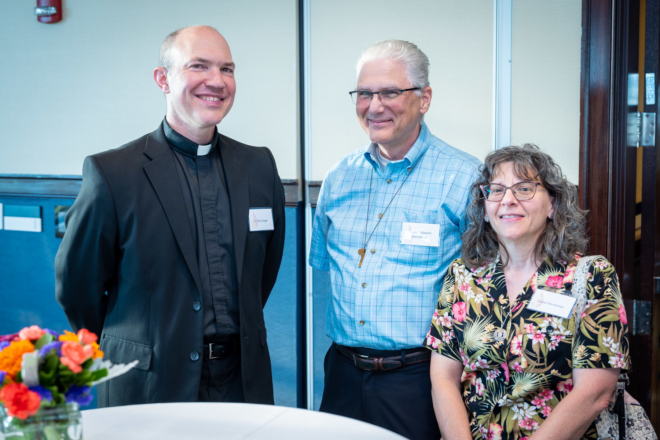 Fr, Chris Singer, Deacon Edward Horneman, and Diane Horneman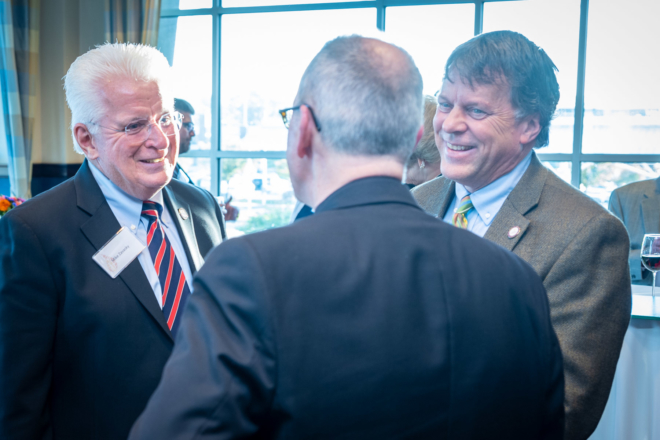 Mike Zavasky, Fr. Nick Rouch, and Mark Louis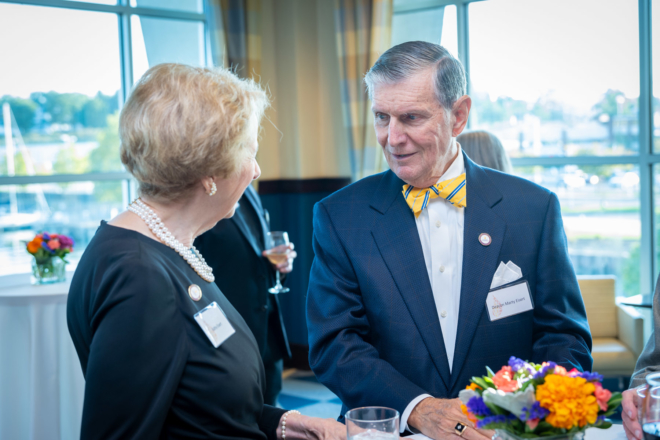 Kathy Eisert and Deacon Marty Eisert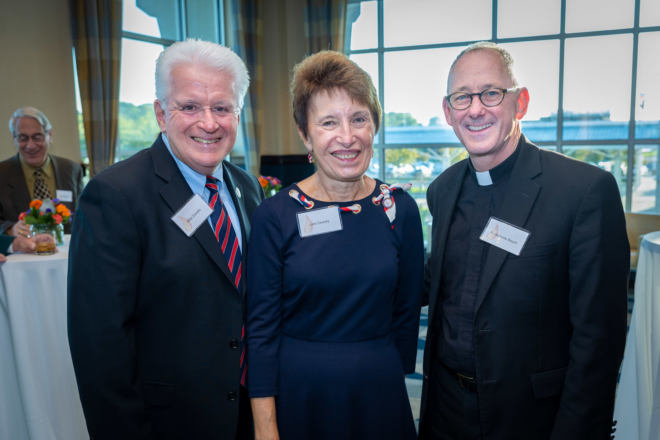 Mike Zavasky, Jane Zavasky, and Fr. Nick Rouch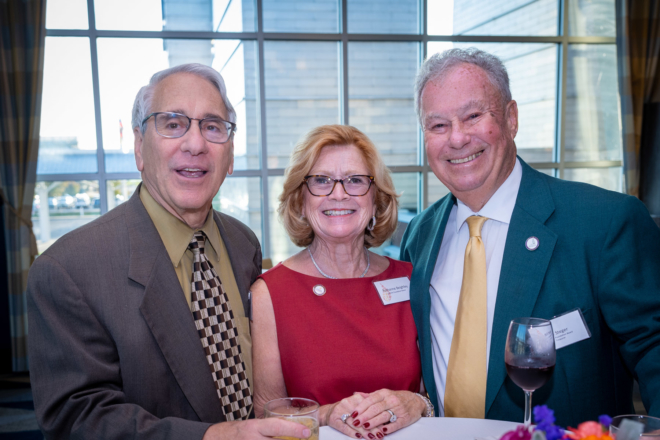 Dale DeMarco, Ruthanne Beighley, and Bill Steger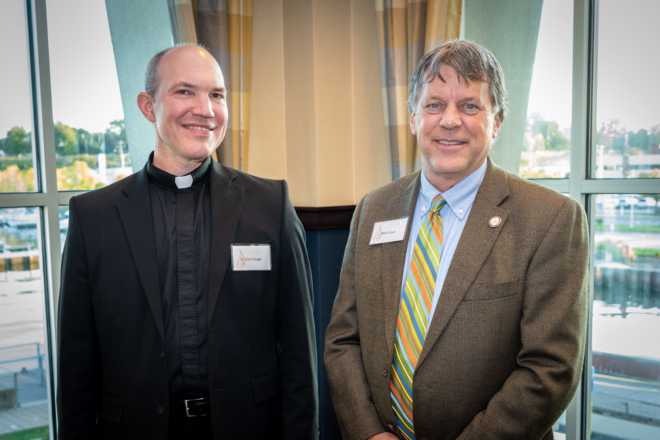 Fr. Chris Singer and Mark Louis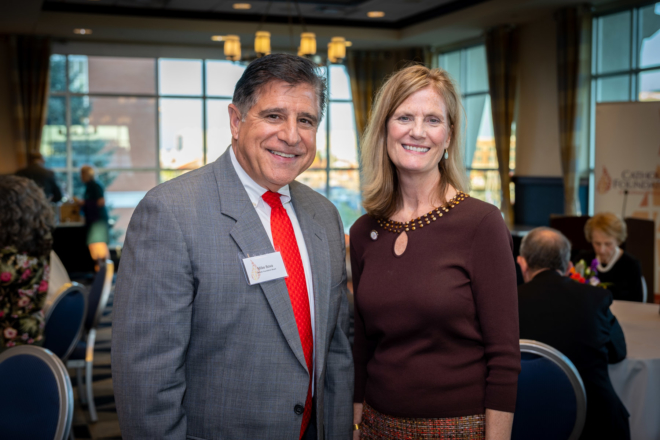 Mike Bova and Lisa Louis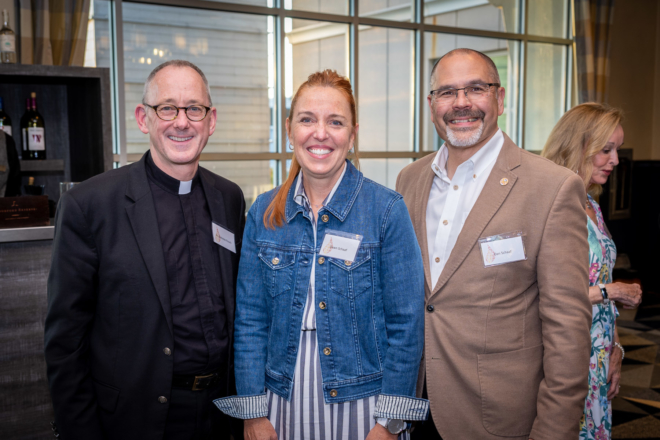 Fr. Nick Rouch, Dawn Schaaf, and Dan Schaaf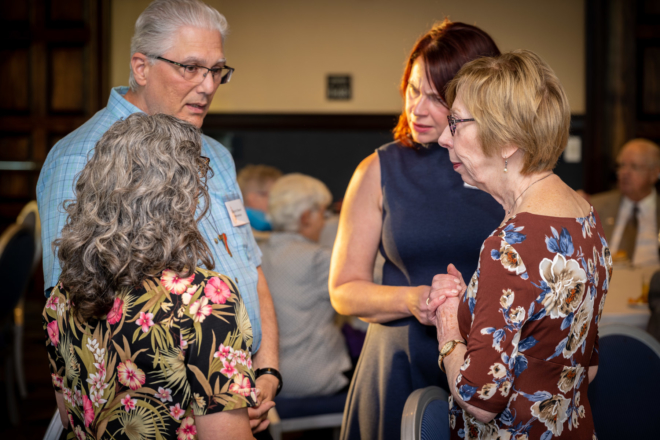 Diane Horneman, Deacon Edward Horneman, Jennifer Lyons, and Sylvia Bosner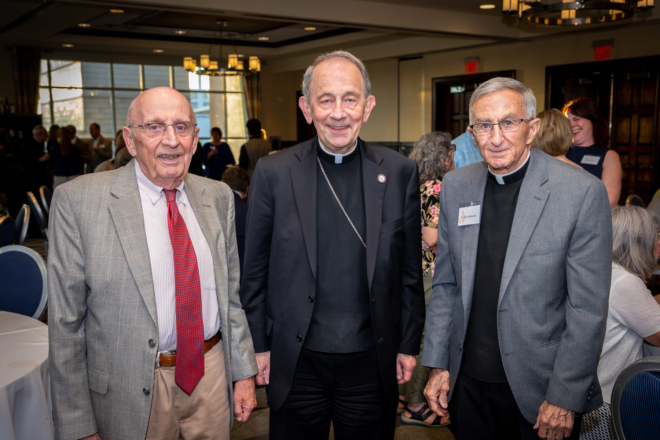 Dave Murphy, Bishop Persico, and Fr. Tom Fialkowski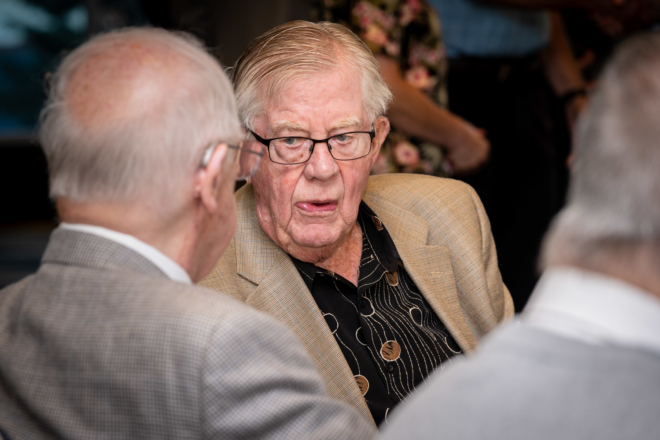 Tom Loftus and Jim Toohey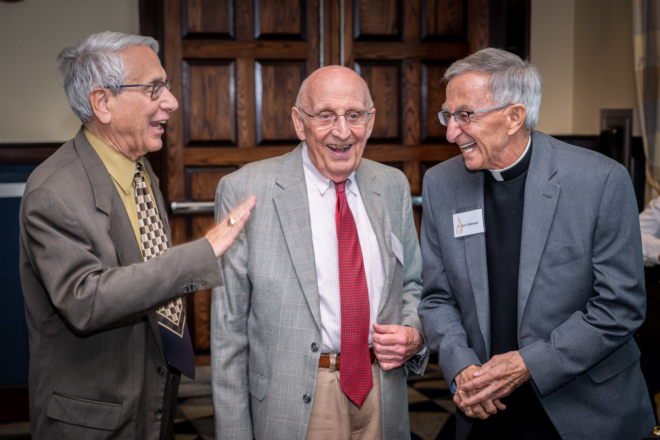 Dale DeMarco, Dave Murphy, and Fr. Tom Fialkowski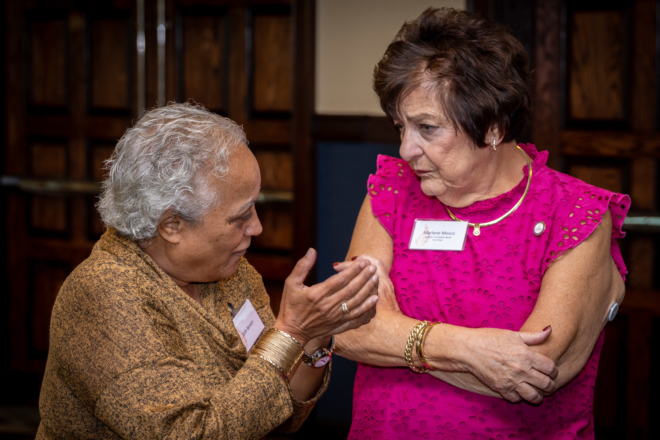 Edith Benson and Marlene Mosco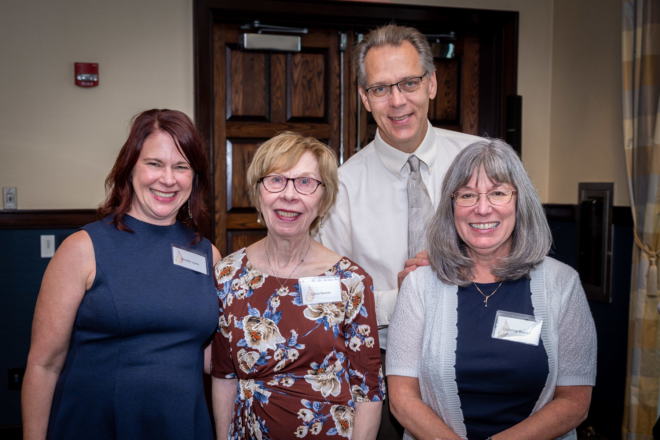 Jennifer Lyons, Sylvia Bosner, Warren Beaver, and Christine Beaver
Pauline Osmer, Timothy Dougherty, and Bill Steger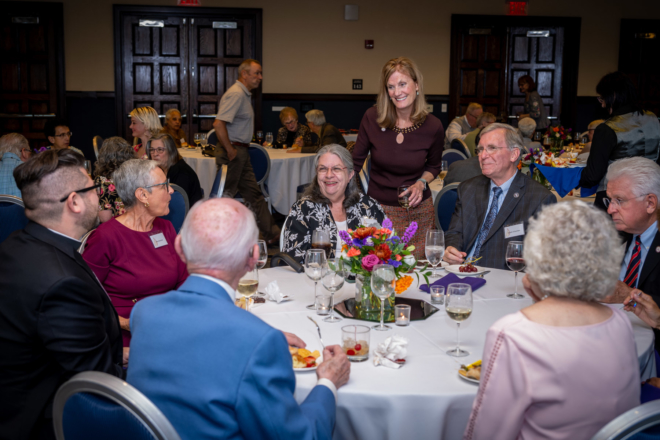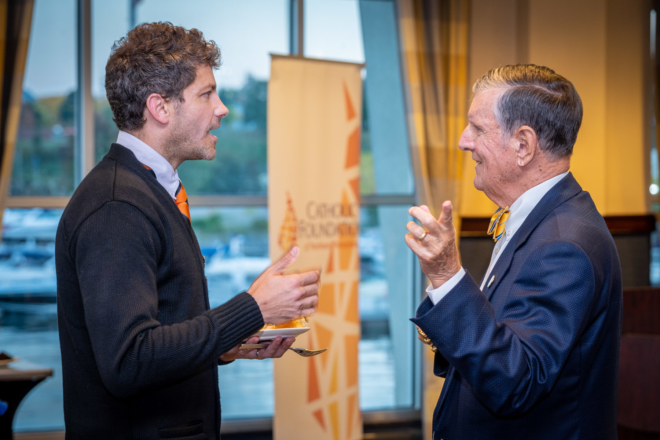 Timothy Dougherty and Deacon Marty Eisert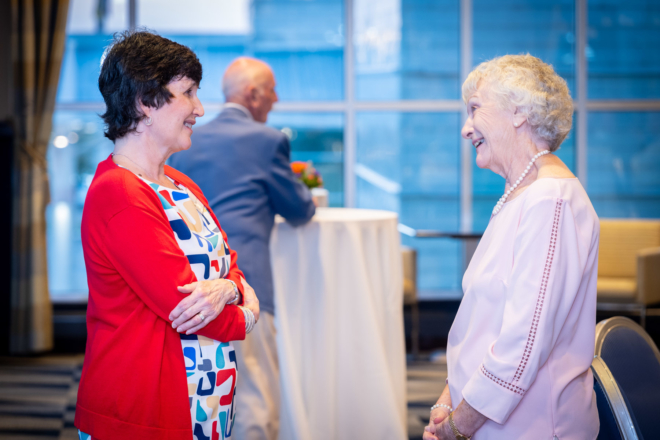 Mary Margaret Malue and Donna Geiger
Rhonda Schember and Joseph Schember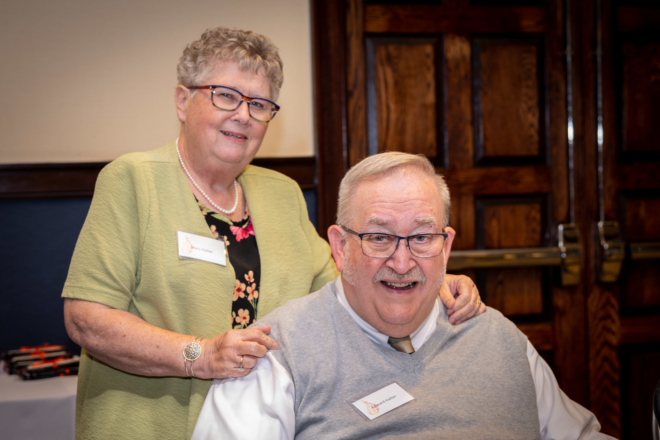 Mary Halter and Edward Halter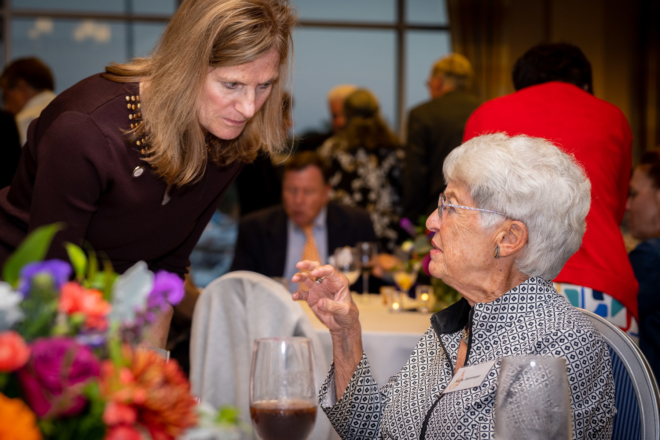 Lisa Louis and Kathy Dammeyer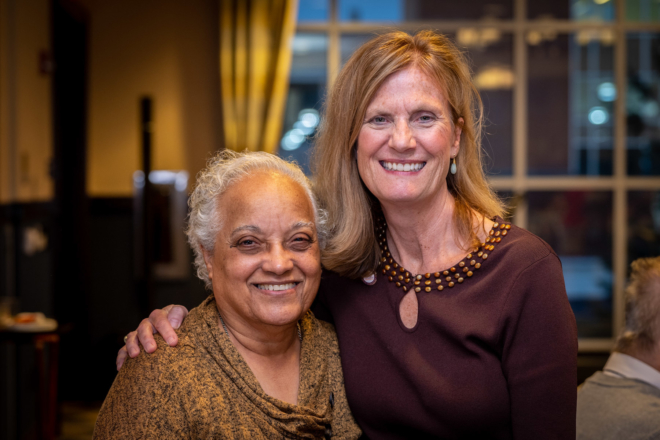 Edith Benson and Lisa Louis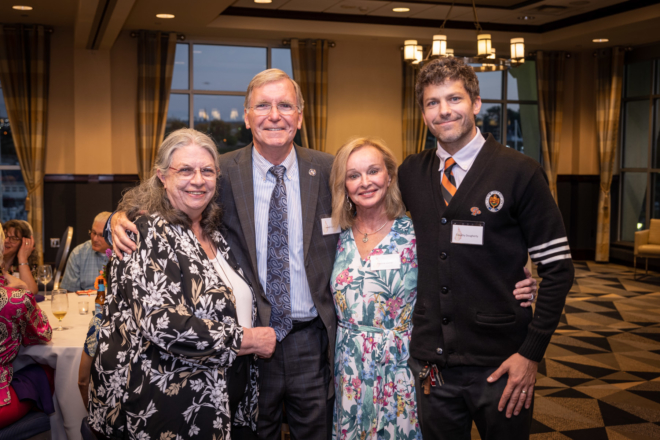 Rhonda Schember, Joseph Schember, Pauline Osmer, and Timothy Dougherty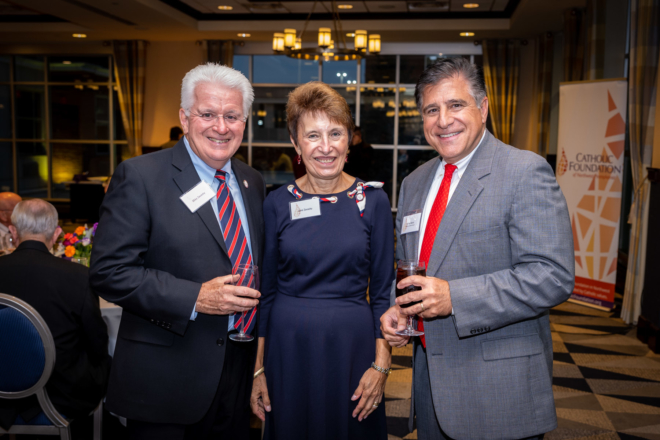 Mike Zavasky, Jane Zavasky, and Mike Bova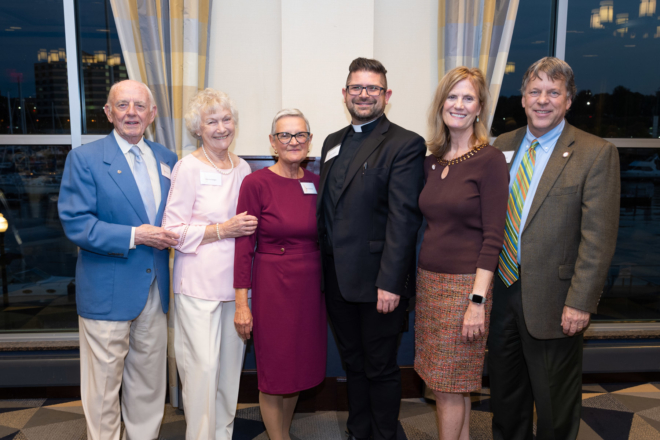 Norm Stark, Donna Geiger, Rose Strazisar, Fr. Ross Miceli, Lisa Louis, and Mark Louis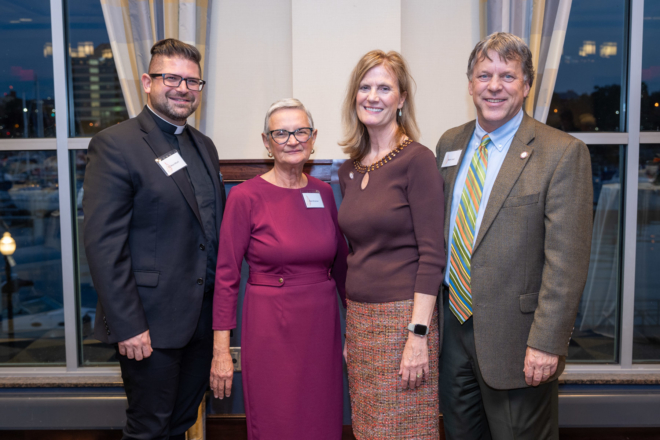 Fr. Ross Miceli, Rose Strazisar, Lisa Louis, and Mark Louis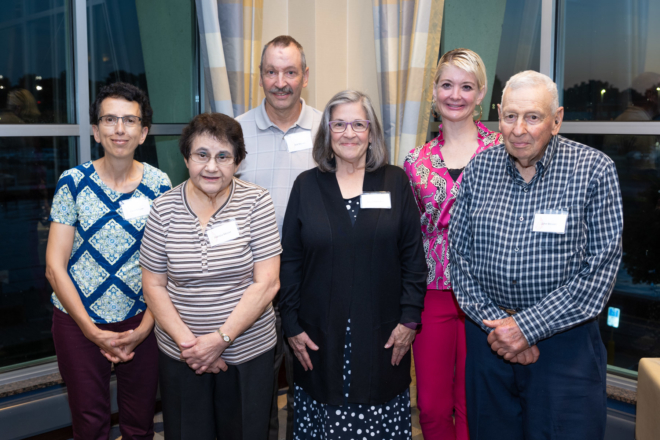 Paula Mosier, Patricia Mosier, Bob Mosier, Mary Ann Lamb, Angela Kirk, and John Mosier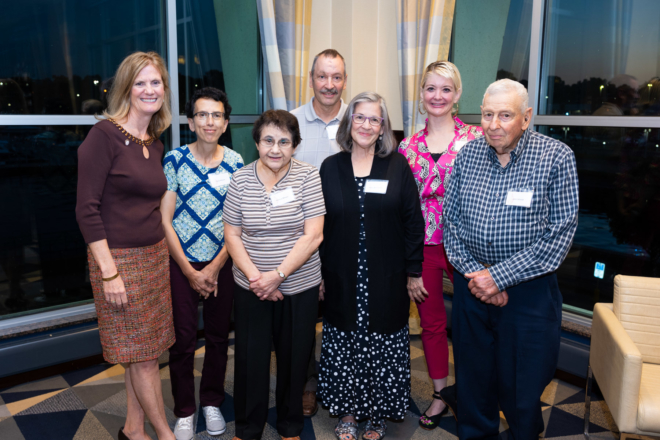 Lisa Louis, Paula Mosier, Patricia Mosier, Bob Mosier, Mary Ann Lamb, Angela Kirk, and John Mosier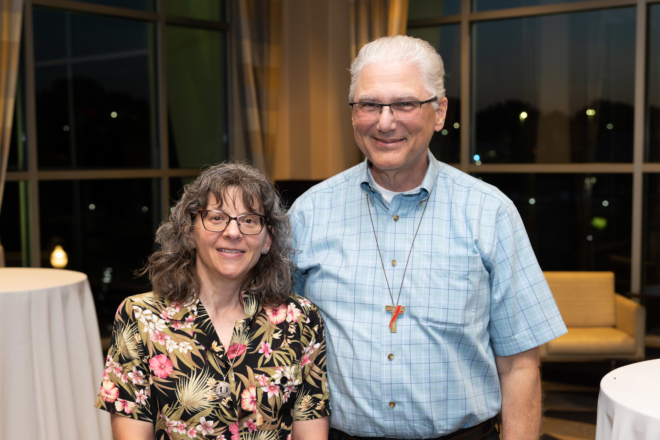 Diane Horneman and Deacon Edward Horneman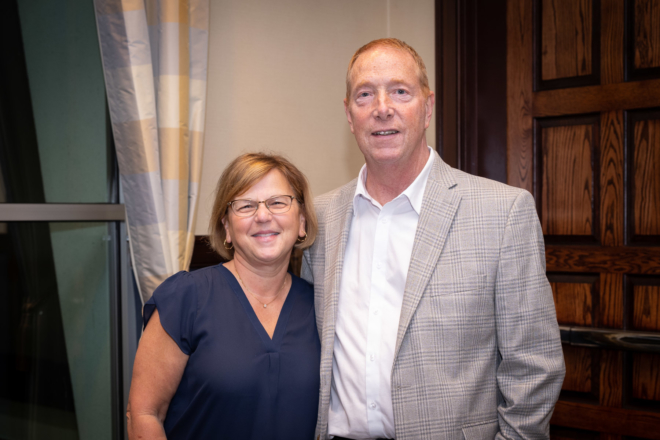 Kathy and Doug Grisier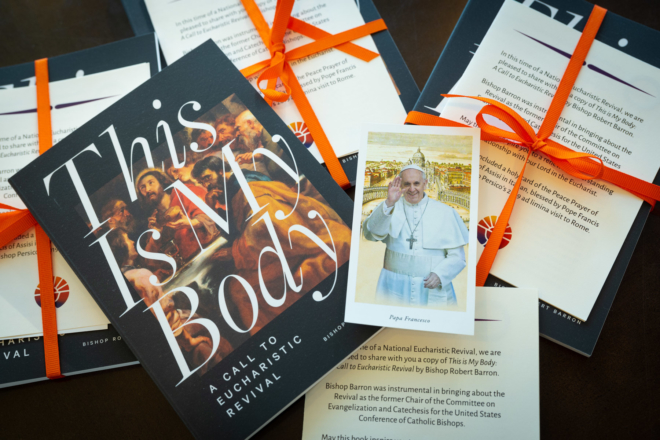 More News & Updates